Cheese and beverage night
Treat yourself to a classic taste combination at Al Mouj Golf Restaurant's Cheese and Beverage evenings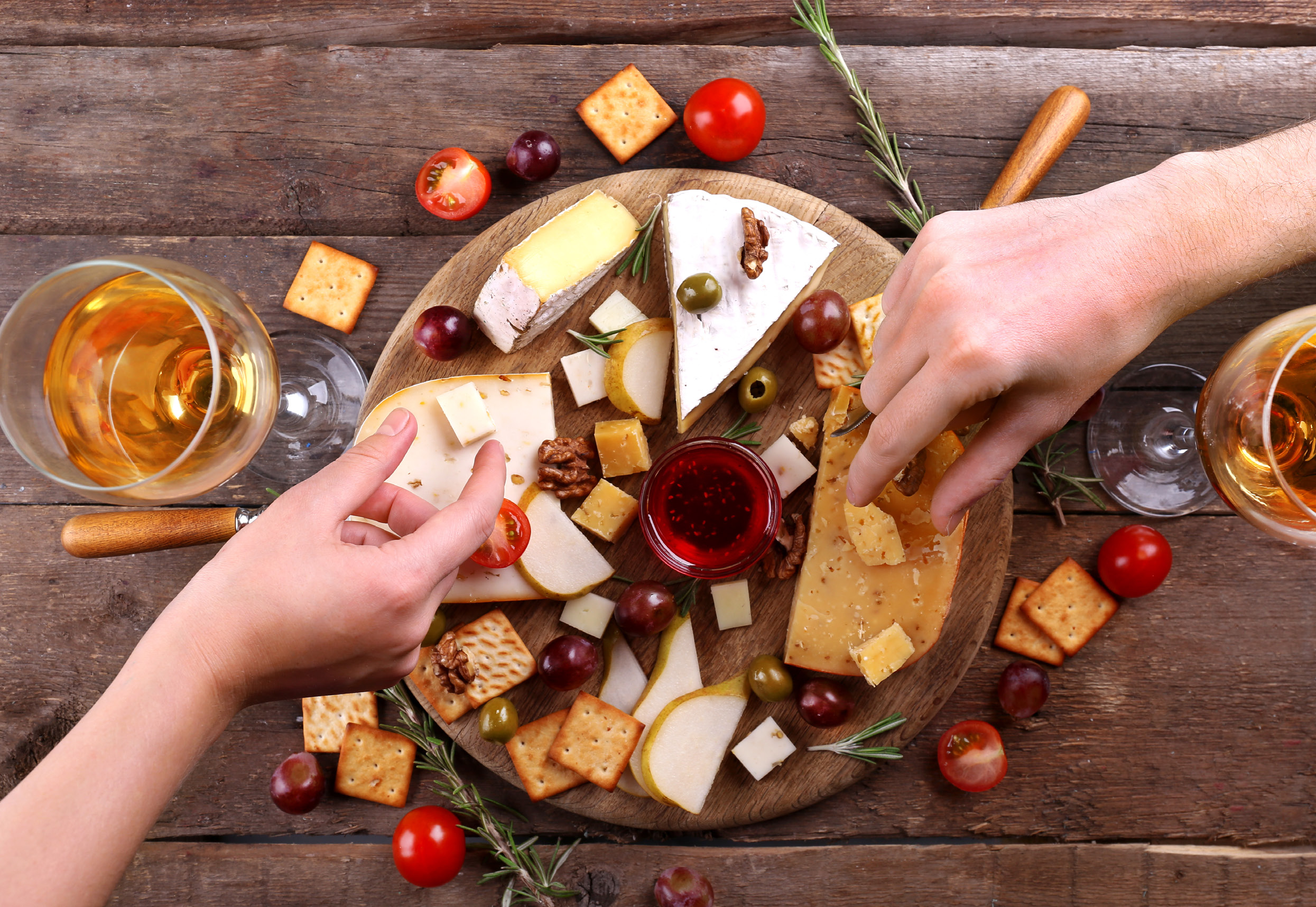 Each Wednesday, our guests will enjoy a platter of cheeses accompanied by their choice of beverage, for only 18 OMR.
Served in individual carafes, our beverages have been carefully selected to enhance the flavour of our cheeses and offer a taste experience not to be missed.
Whether you are planning an intimate evening or to meeting up with friends, our Wednesday Cheese and Beverage night is the perfect treat, in the perfect location.
Come and savour this classic combination with us. We look forward to seeing you soon.