Launch of our Summer Membership Packages
Announcing two cool new summer membership offers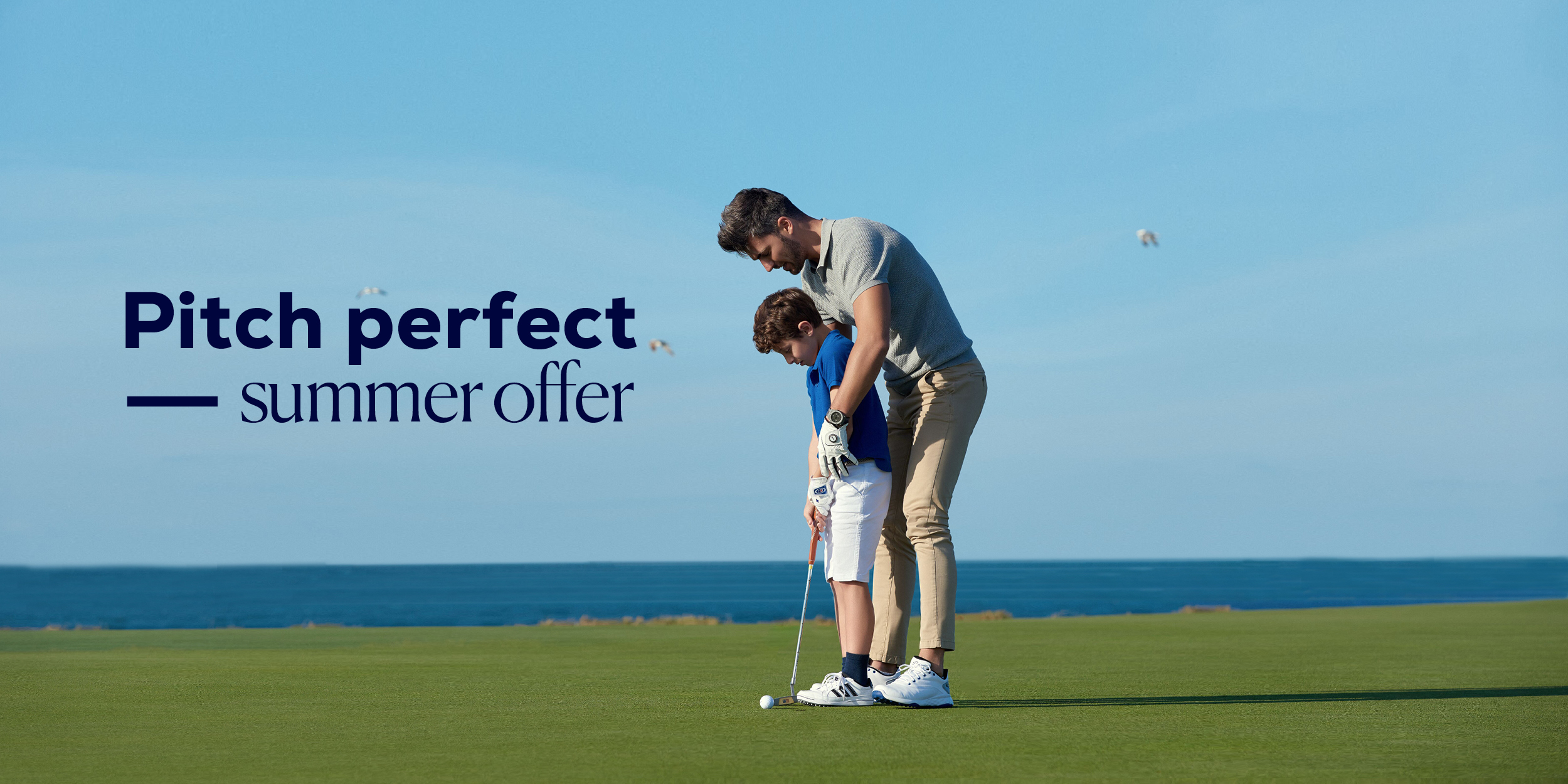 Al Mouj Golf is one of the World Top 100 club, and we are pleased to announce two new summer membership offers.
The first is for a Full Summer Membership between 1st May until 30th September. For just OMR 436 inclusive of VAT, enjoy 5 months of Unlimited Play but only if new members sign up during May.
Our second package starts from 1st June and is for 4 weeks of Unlimited Play. For just OMR 109 inclusive of VAT, new members can choose any four consecutive weeks up until 30th September.
Both of these exclusive packages include member-only benefits and perks.
Get in touch with our team if you need to find out more, call +968 2200 5990 or email [email protected] Terms and conditions will apply.
Contact Us