Oyster week
From ocean to land, join us in celebrating Oyster Week from from Sunday 21st August until Saturday 27th August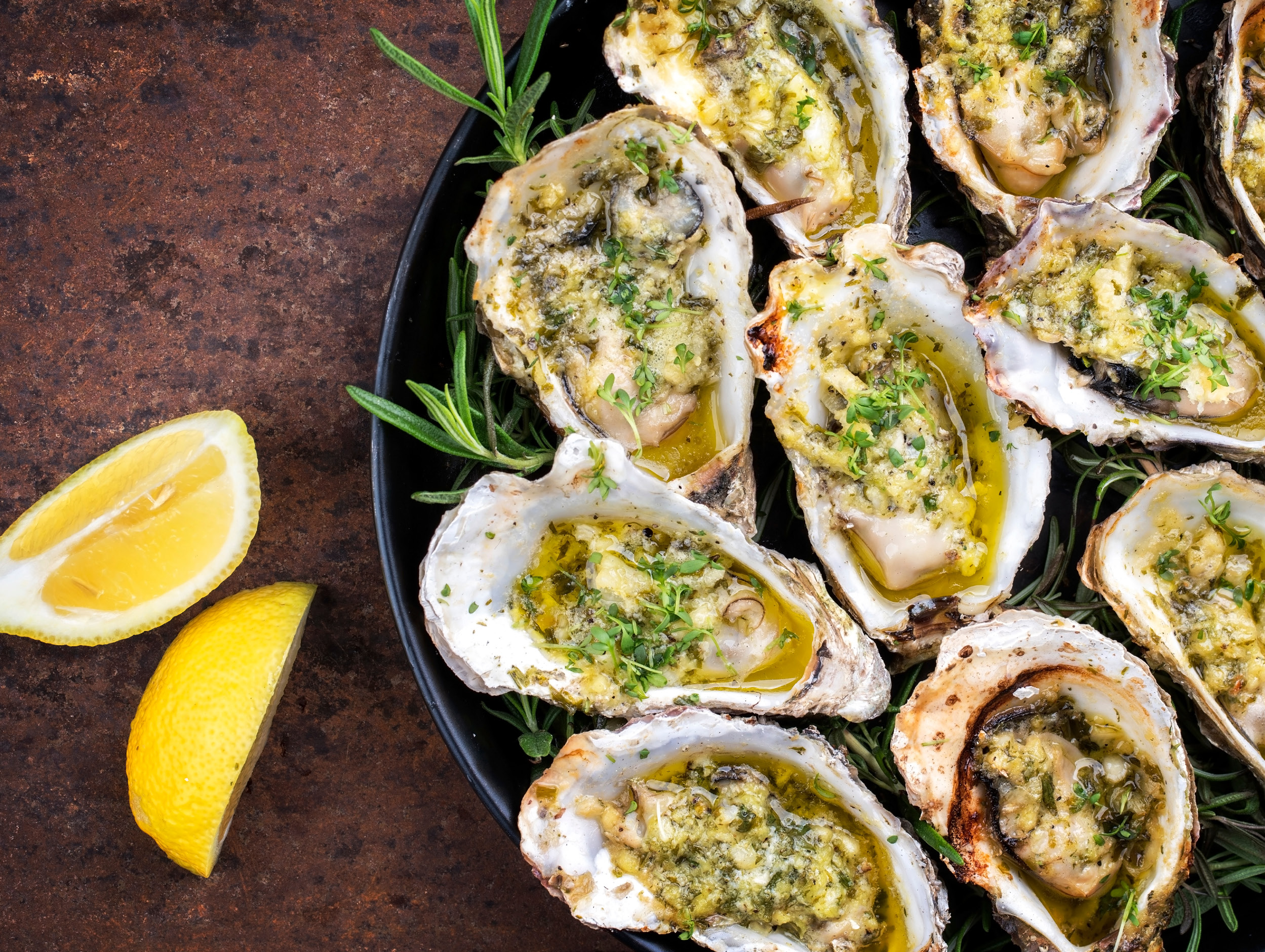 To celebrate Oyster Week, we are offering two ways to savor this popular delicacy.
Choose the Fresh Oyster with classic condiments, priced at 2 OMR per piece, or the indulgent and equally delicious Grilled Oyster with cheese, served with confit garlic bread, for 2.5 OMR per piece.
Make sure to book your very own table and enjoy a week of fabulous freshly shucked oysters, the world's favorite shellfish.