We invite you to enjoy the hospitality of our two new premium hotels Kempinski Hotel Muscat and Mysk Al Mouj Muscat.
The proximity of Al Mouj Muscat to the new Muscat International Airport and the wider delights of Muscat will ensure you enjoy a memorable visit, whether travelling for business or pleasure. With easy access to the beach, water sports, retail and much more, Al Mouj Muscat welcomes you to stay and experience life at our destination 24/7.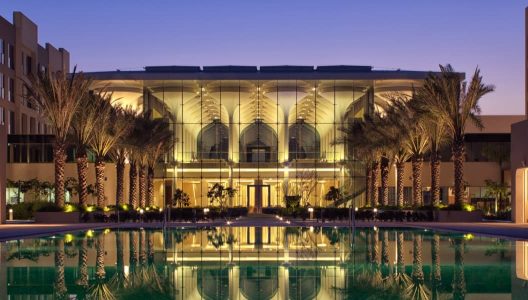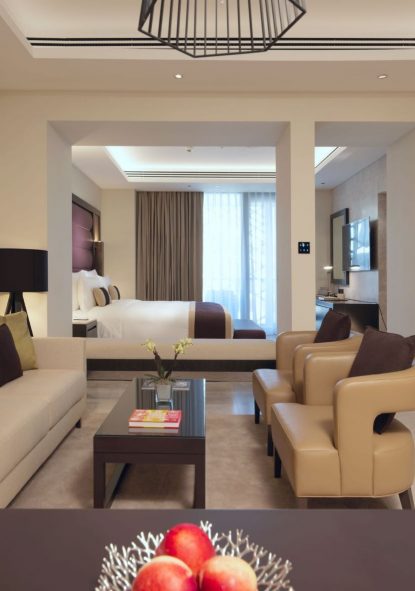 Kempinski Hotel Muscat.
Hoteliers since 1897, Kempinski Hotel Muscat allow visitors to revel in the beauty of both the location and warm Omani hospitality.
It features 310 comfortable and welcoming rooms and suites, state-of-the-art meetings and events facilities, world-class restaurants and bars, and a fully equipped fitness centre – the hotel lets visitors truly immerse themselves in life's finer things.
Book now
HOTEL AMENITIES
Five star hotel located on the beachfront
310 rooms and suites
State-of-the- art meeting facilities
World-class restaurants and bars
Private bowling and entertainment centre
Indoor & outdoor swimming pool
Fitness & Spa and Wellness centre
Airport shuttle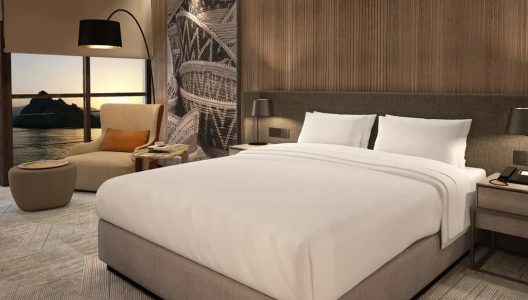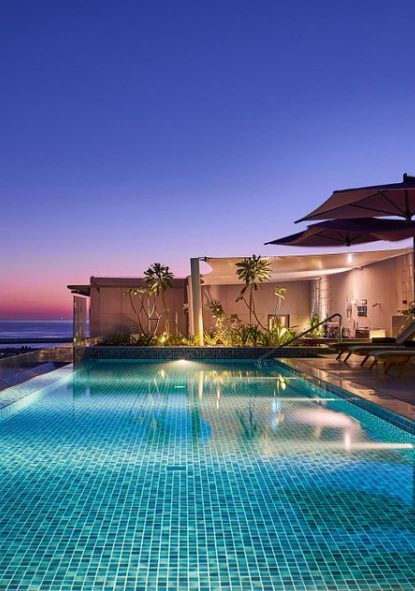 Mysk Al Mouj.
The flagship hotel of Mysk is a contemporary and trendy theatre of life. The setting overlooks the vibrant marina of Al Mouj in Muscat. It's a curtain call of ever-evolving Arabian culture and design features inspired by the maritime setting ebb and flow.
The vibrant and cheerful ambiance takes centre stage. Splash into delectable dining, comfortable rooms and friendly service. Meet, reconnect and dive into a memorable stay.
Book now
HOTEL AMENITIES
Four star hotel
195 rooms overlooking the Marina
Meeting Rooms
Health Club
Infinity Pool
Restaurants and Cafes