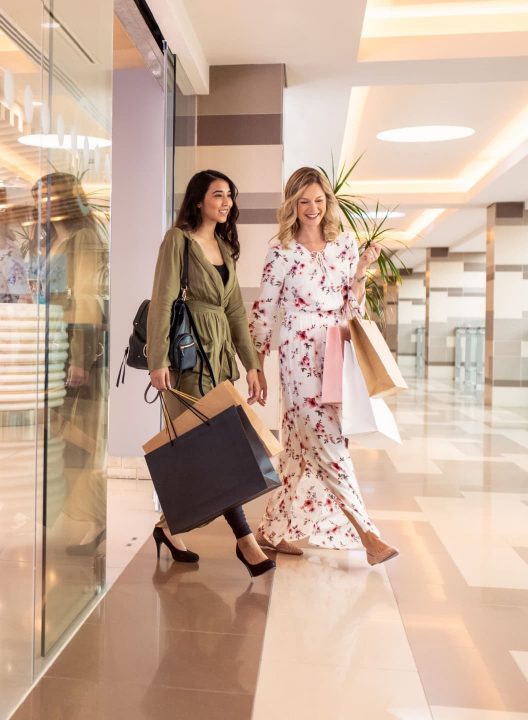 SHOP & DINE
Shop and dine at
The Walk.
The Walk is an exciting retail and social experience that caters to the needs of Al Mouj residents, visitors and tourists. There is a variety of local and international F&B outlets, services and specialty boutiques, spread along a stunning marina promenade which is pedestrian friendly.
The Walk is also a place for entertainment, watching live shows, or participation in activities.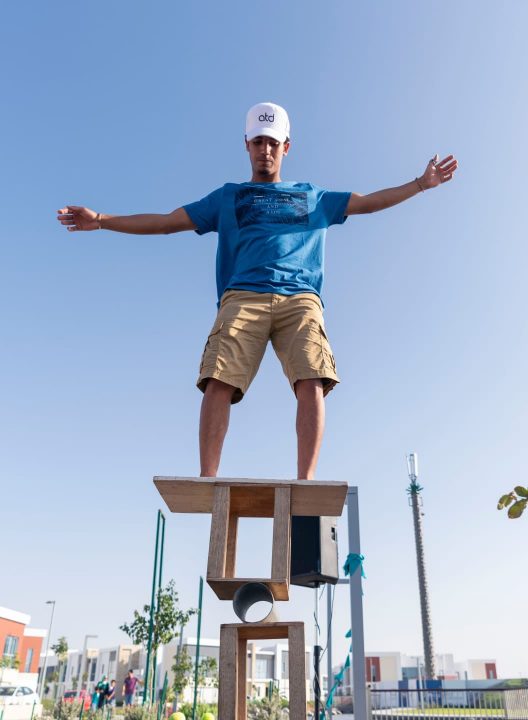 LIVE EVENTS
Watch live performances by Oman's vibrant youth.
Muscat's first public square, Marsa Plaza, is located in the heart of Al Mouj Muscat. This traditional town square gives residents and visitors a unique leisure destination to gather and enjoy cultural activities, community events and live performances by Oman's vibrant youth.
Residents and visitors can also stroll along the square's casual walking trails, stop to enjoy a meal at the square's food and beverage destinations while enjoying a view of the lively and interactive water features.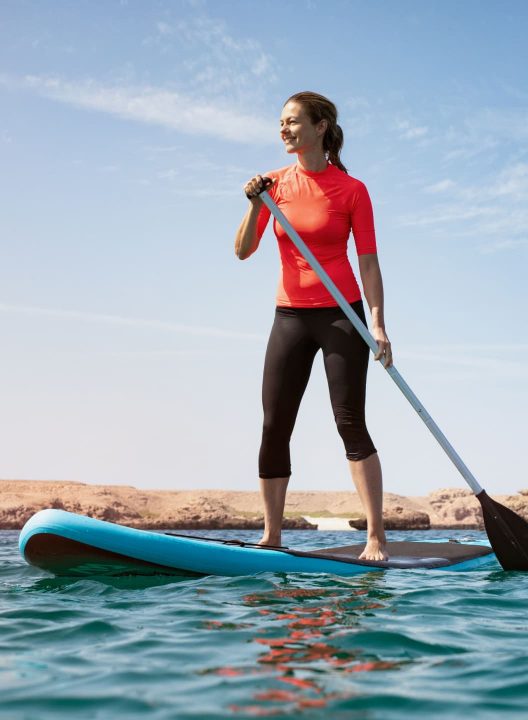 MARINA ACTIVITIES
Lots of exciting new adventures await at the marina.
Dolphin watching, sunset cruises, snorkeling and more – there's a wide range of marine tours and dive charters operating from Al Mouj Marina to the nearby Daymanyiat Island Nature Reserve.
Explorers and adventurers can also enjoy tours around the islands, fishing charters, PADI courses, jet-skiing, wake boarding, paddle-boarding, full-day, half-day and overnight camping trips on offer.