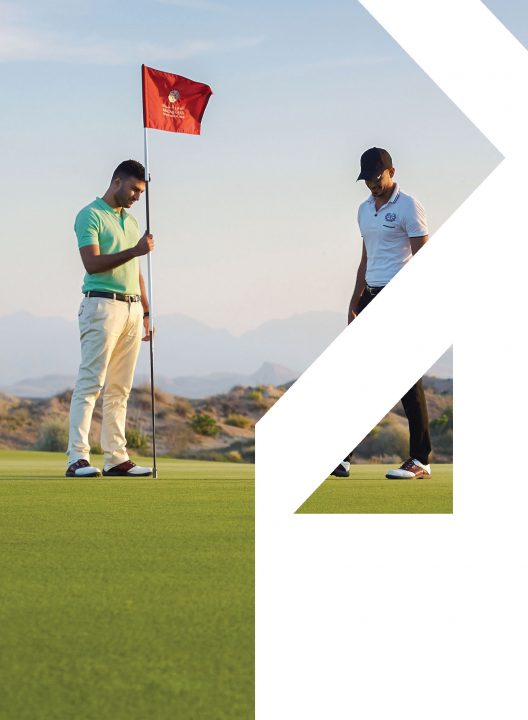 A winning pitch is not only for the boardroom
What is the Oman Golf League?
Al Mouj Golf announces the launch of Oman's first ever corporate tournament, the Oman Golf League.
Starting on 13th October and held over 5 months thereafter, Oman Golf League offers the Sultanate's business community with a unique sporting networking opportunity.
Our World top 100 oceanfront course is multi award-winning and this ground-breaking competition will culminate in a gala dinner and awards ceremony in February.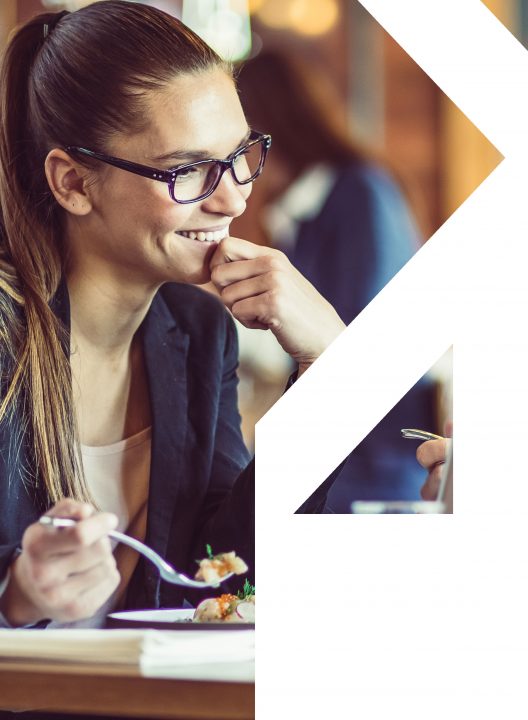 Where else would you spend 4 hours with the CEO?
Why Join the Oman Golf League
The golf course has a reputation as an opportunity rich environment, a place where corporate links can be forged, and contact networks expanded, a place where business ideas can be brokered and deals can often be sealed.
Be part of Oman Golf League and make the most of a unique opportunity to capitalise on the many benefits of this impactful and influential game.