Al Mouj Golf Earns Prestigious Top 100 Ranking as a World-Class Course!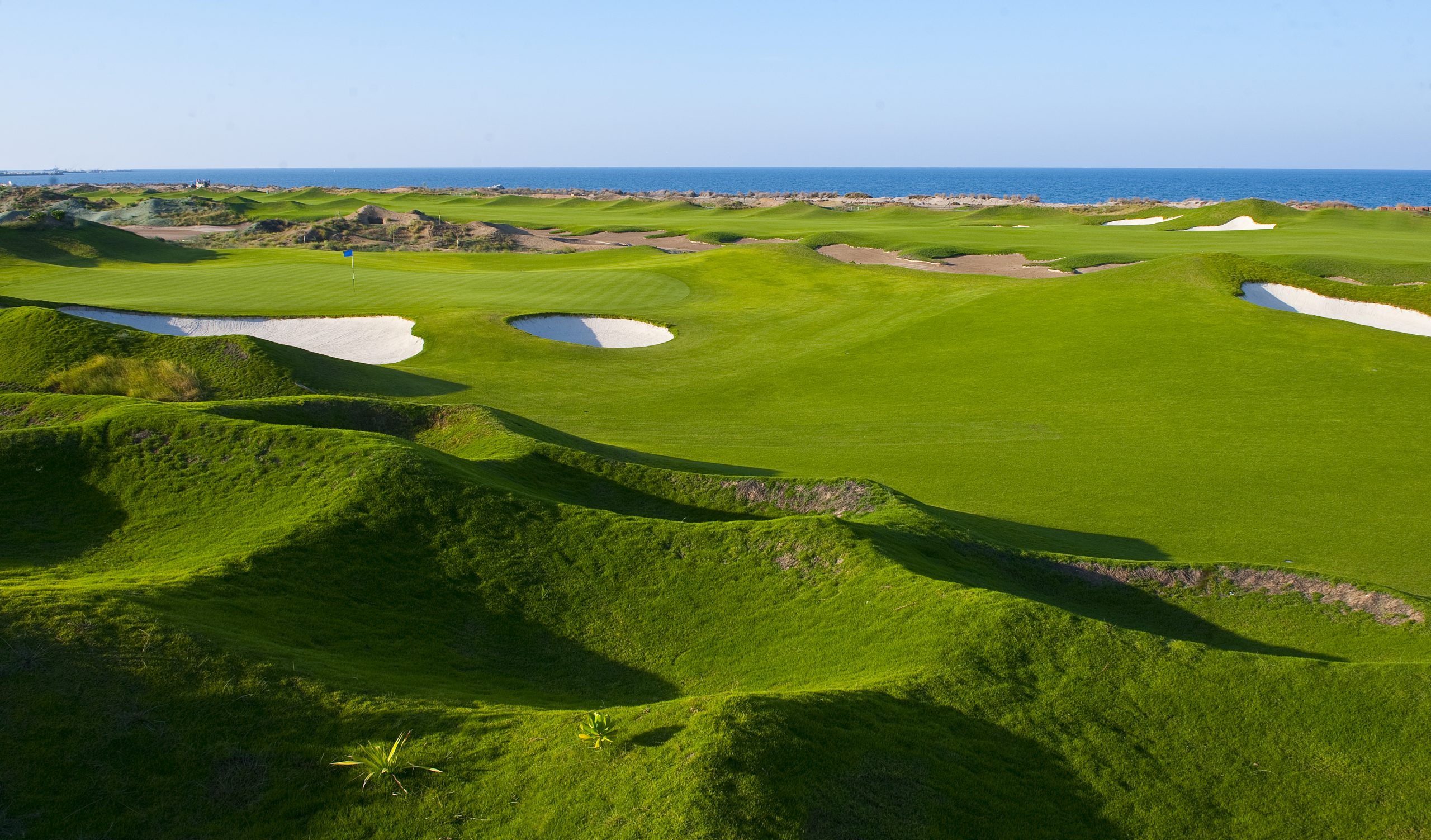 We are excited to share that Al Mouj Golf has earned a coveted spot in the prestigious "Top 100" golf courses worldwide. Recognized by Today's Golfer Magazine for the second consecutive year, our course stands tall among the finest in the world.
As one of only two courses in our region to receive this distinction, our commitment to providing a world-class golfing experience shines through. With this achievement, Al Mouj Golf solidifies its position as a premier destination for golf enthusiasts and sets the stage for a promising future.
Come and experience the allure of Al Mouj Golf, ranked among the top 100 courses globally. Discover firsthand why our course is celebrated and join us for an unforgettable golfing adventure.